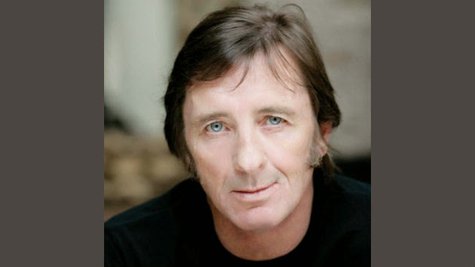 Looks like AC/DC fans will be getting more music from the guys than anyone bargained for in the coming months. Not only is the work on the band's latest album finished, but drummer Phil Rudd has announced that he's releasing his first solo album.
Rudd tells Australian radio station Triple M Sydney that the new album, Head Job , will be out, at least Down Under, on August 29.
"I hope everyone thinks this is a great album from start to finish because that's the idea," he says. "We didn't put anything on there that we didn't like. There's no filler."
Rudd also puts in a word for AC/DC's forthcoming album. "We're happy to have it done," he says. Work on the album was recently completed in Bryan Adams ' studio in Vancouver, Canada, where the band also recorded its last album, 2009's Black Ice . So how does Head Job compare with the forthcoming AC/DC set. Rudd says, "There's no comparisons between the two, but they're both very good."