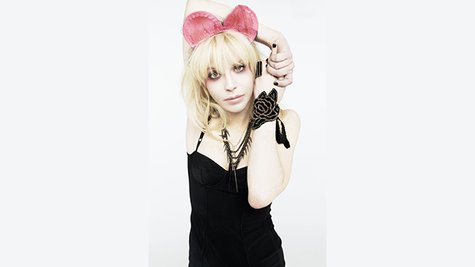 Courtney Love is pulling for Lindsay Lohan and thinks that Miley Cyrus is "totally together." This from the singer herself, who tells Australian TV show Sunrise that Lohan is "a gifted actress and it would be nice if she pulled out of whatever she's in...I hope that she gets out of it." Love also noted, "I don't like seeing her bullied by the tabloids...it's kind of mean."
When asked about Cyrus "battling her demons so publicly," Love was quick with a defensive response. "I'm friends with Miley and she doesn't really have any demons," she said. "She's totally together."
Though Love is heading to Australia shortly for a small string of concerts, she told the Aussie station, ""Right now, after this tour, I'm probably not going to be touring for a while and I'm just going to focus on acting."
Love is scheduled to play eight shows in Australia beginning next week. She recently landed a recurring role on the FX TV series Sons of Anarchy , which is scheduled to premiere September 9 at 10 p.m. ET/PT.
Follow @ABCNewsRadio
Copyright 2014 ABC News Radio