The Buzz Lunch
BUZZ LUNCH BIRTHDAY TRIVIA WITH THE WWE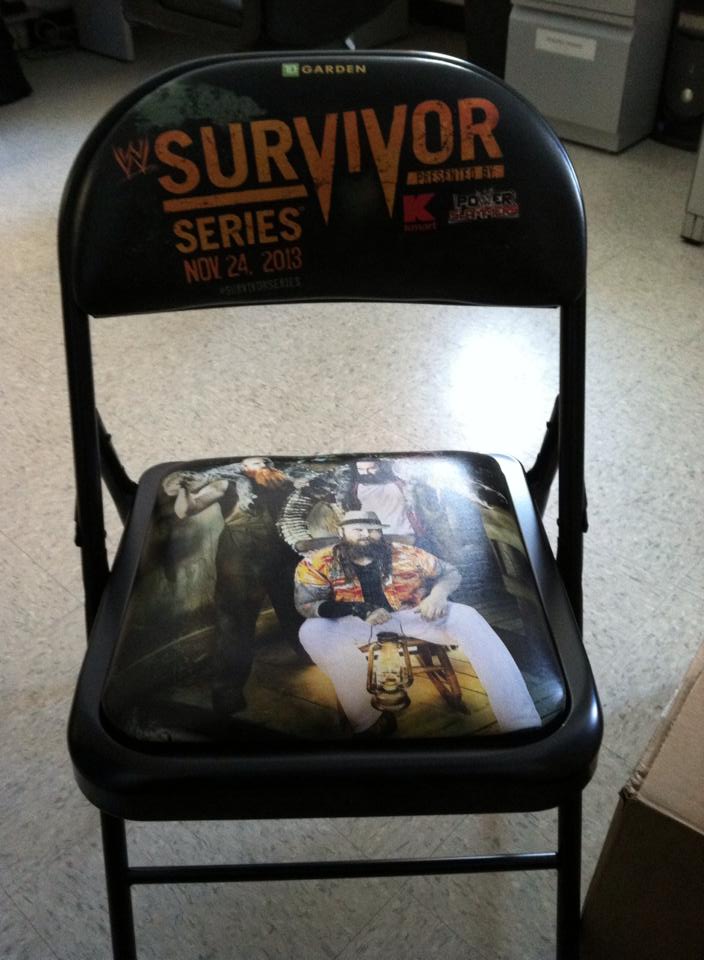 From now until WWE Smackdown at the Bradley Center in Milwaukee on Tuesday, February 25, listen to the All Request Buzz Lunch, correctly answer the semi-Birthday related trivia question right and win a WWE Prize Pack: a WWE magazine, your choice of a John Cena or Dolph Ziggler T-Shirt, and Otto will pick you out one of the awesome WWE DVDs.
Plus, all prize pack winners are qualified to win an authentic 2013 Survivor Series Collectors Edition folding chair featuring the Wyatt family!
It's the all request Buzz Lunch!

(Every weekday from Noon – 1:00PM)
If You Have a Request:
Call 451-2300
Text Buzz (request) and your name to 79489
Or Use Our Simple Form
We'll do our best to get to your request

(some days we don't get to them all for one reason or another, but we do try our best.)
Also don't forget the daily birthday song, and semi-birthday related trivia.
Every Tuesday it's your chance to vote on new music, and win stuff for doing so with "Does it Suck?"