The Buzz Lunch
It's the all request Buzz Lunch!

(Every weekday from Noon – 1:00PM)
Make Your Requests at: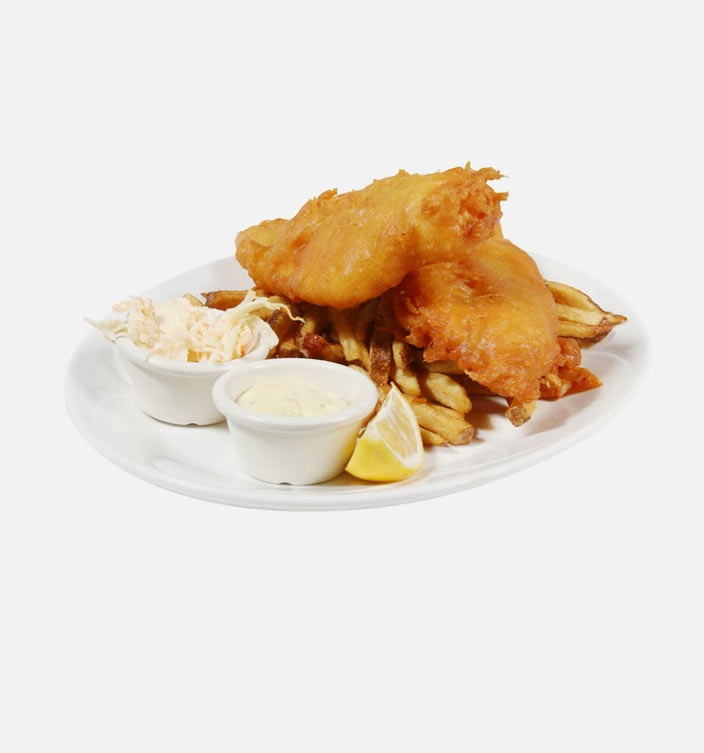 Every Tuesday Win Prizes with "DOES IT SUCK"! It's Your Chance to Vote on a New Song, and Win Prizes.
Everyday We have the Birthday Song, and Your Chance to Win a Friday Fish Fry from Lakeshore Lanes with Semi-Birthday Related Trivia.
Buzz Lunch Fantasy Football is back for year #6!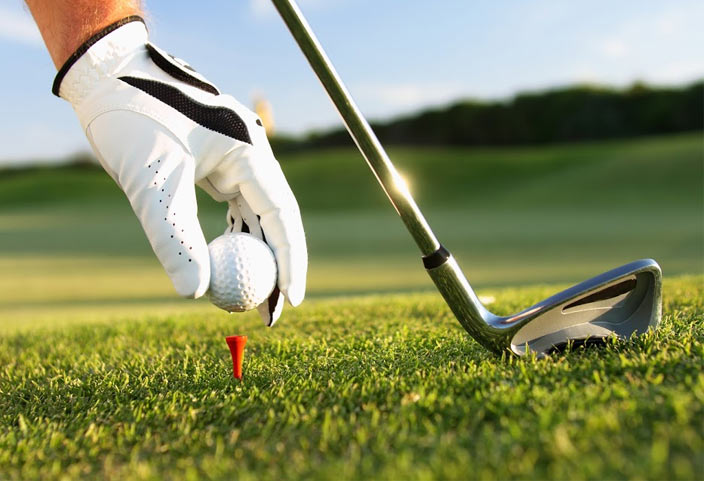 Every week, the weekly high scorer will receive a great weekly prize.
This week win a free 18 holes of golf WITH CART at the Bull!
And the season grand champion gets their very own day on the All RequestBuzz Lunch!
Click here for details on how to sign up!
Or if you already have an ESPN account Register Here and enter the password 1065thebuzz to sign up and play today! (Only 1 entry per ID please!)