As usual Otto's comments in bold.
We actually start close to home. I was at one of the local high schools last night for an even, and as I was walking into the auditorium, I saw the following sign...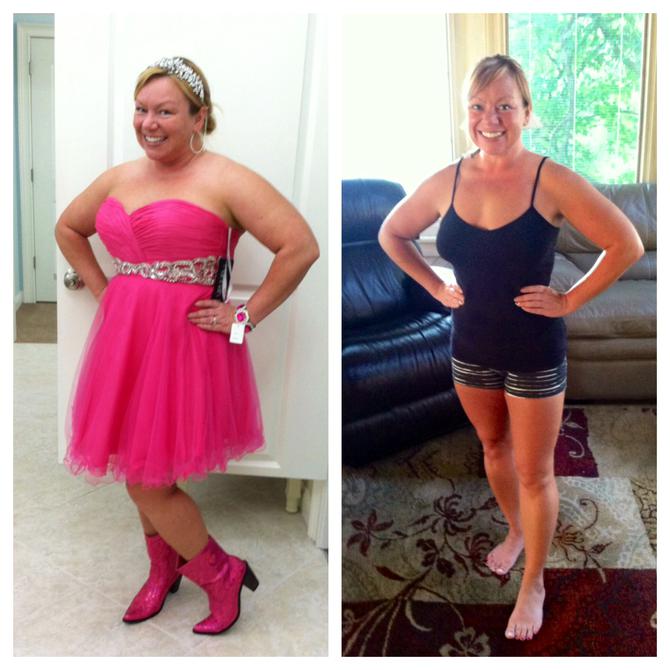 Now look... I understand the one of the larger problems we have in society is, we are OVERRUN with narcissistic assbags of all shapes and sizes, and basic common courtesy fell by the wayside years ago, and I encourage ANY effort to re-introduce SOME form of said courtesy. HOWEVER... REALLY? We need THIS MESSAGE for HIGH SCHOOL STUDENTS? Kindergarten, I'd even go up to 4th grade, fine, but high school? My God. What the hell's going on out there folks?
Anyway... on with the stupidity of others...
"A Florida woman accidentally shot her friend in the leg while waiting in line at a Starbucks. Police said the friends were getting coffee when one of the women moved to set her bags down in order to pay for her drink. Her purse "hit the ground hard" and a fully loaded .25 caliber semi-automatic handgun fired at the bottom of the handbag fired, striking her friend above the knee. The woman said that her father had given her the gun about a year ago, and she forgot about it and hadn't intended to bring it out in public. Since the woman didn't have a concealed carry weapons permit, the case has been referred to prosecutors. Luckily, her friend was treated and released at a nearby hospital." More
I've seen my wifes purse. I've seen my mothers purse. I've seen the purses of plenty of ladies out there, and yeah they're generally FULL of stuff. HOWEVER, I am guessing that losing a .25 auto in said purse would be a tall order for most. And of course: OH FLORIDA!
"A New York City cop responded to a school where children found a cat in a tree. After climbing one branch too many, he ended up having to make his own 911 call, this time to the fire department. An FDNY tower ladder and bucket arrived to scoop up the cop and cat 30 feet up the tree and brought them both back down." More
I'm guessing: worst day ever for this cop? Yeah...
"A Massachusetts woman ordered a steak-and-cheese sub at a fast food joint and received "too many pickles". So, she punched an employee and shoved two jars of pickles at her. The 49-year-old walked into the store and ordered the sub, but immediately complained the employee was "putting too much s***" on the sandwich. She also shouted "other comments regarding the preparation of the steak and cheese." The woman then demanded a refund, but when she was told she couldn't get one, she punched the female employee in the face, pushed large jars of pickles on her and knocked her to the ground. The jars shattered and the woman ran off without the sandwich, but the employee managed to catch up with her and held her until police showed up." More
Maybe it's a personal thing, but: I have NEVER understood the hardcore hatred some people have against pickles. I mean, I don't like tomato's (and frankly, I'd argue that's worse than pickles from the "even if you pick them off residue" department) and usually order everything "NO tomato". Of course, this being the society we currently live in, that means about 60% of the time either the tomato's are still there or somehow EXTRA tomato goes on board. It's annoying, I pick them off, and move along with life. HOWEVER I have some friends in the "anti-pickle" camp, and should people forget the to remove the pickles, it's like someone shot them. Really? Are pickles THIS bad folks?
And finally today... "A thief in Magnolia, TX almost burned himself to death siphoning gas from a U-Haul truck... and it was caught on camera. He pulled up in a Ford Explorer and parked it next to one of the big trucks. He started siphoning gas when two sparks set off a blast that lit up the sky. Somehow he made it out alive. He hopped in his SUV and started to take off before he noticed it was on fire. He jumped out and got it under control before taking off again. The surveillance cameras didn't get a plate number so cops are hoping someone will tip them off." More
TEXAS EVERYBODY!
HAVE A GOOD ONE FOLKS!